CURRENT OPPORTUNITIES

Bikes for Books is a program sponsored by Maine Masonic lodges. It is a reading incentive program that started in 2007 at Euclid Lodge in Madison. Currently, there are 87 lodges in Maine participating. This year the program will give away it's 10,000th bike!

If you have any students looking for service learning hours, they can contact their local lodge or contact Tim "Tug" McDonald at the contact informtion below.
Tim "Tug" McDonald
Campus Safety & Security Manager
Kennebec Valley Community College
92 Western Ave
Fairfield, Maine 04937
(207)453-5116- office
(207)779-4470- cell
tmcdonald@kvcc.me.edu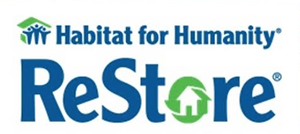 The HFH ReStore is looking for immediate help.
The ReStore, located at 24 Silver St. in Waterville provides discount home supplies that range from hardware to furniture. They accept donations, shoppers, and volunteers! Proceeds from the store go to support Habitat for Humanity in the Waterville area.
If you are looking for volunteer hours at a great place...contact Linda (see below)
Linda Santerre
Waterville Area Habitat for Humanity ReStore
Operations Manager
458-2234
blackwolfwahfh123@gmail.com
SACRED HEART SOUP KITCHEN
72 Pleasant St.
Waterville

Operating five days a week (Monday - Friday) from 11:30am to 12:30pm for 11-months of the year.
The Soup Kitchen is closed for cleaning during the month of July.
The soup kitchen which is housed in the church hall is always looking for volunteers and monetary donations.

Click HERE to learn more about volunteering at MCD!
Come join a group of people who advocate and enhance the quality of life for consumers who do not have the active support of a family member or guardian. As a Correspondent you are making sure the rights of a person with intellectual disabilities are respected and protected.
Click HERE to visit thier website

Maine Students for Climate Justice (MSCJ), is a student-run coalition dedicated to confronting the systems and institutions fueling the climate crisis. We bring youth voices to the climate struggle in Maine, and provide resources and support for one another as we work towards ecological sustainability and social justice.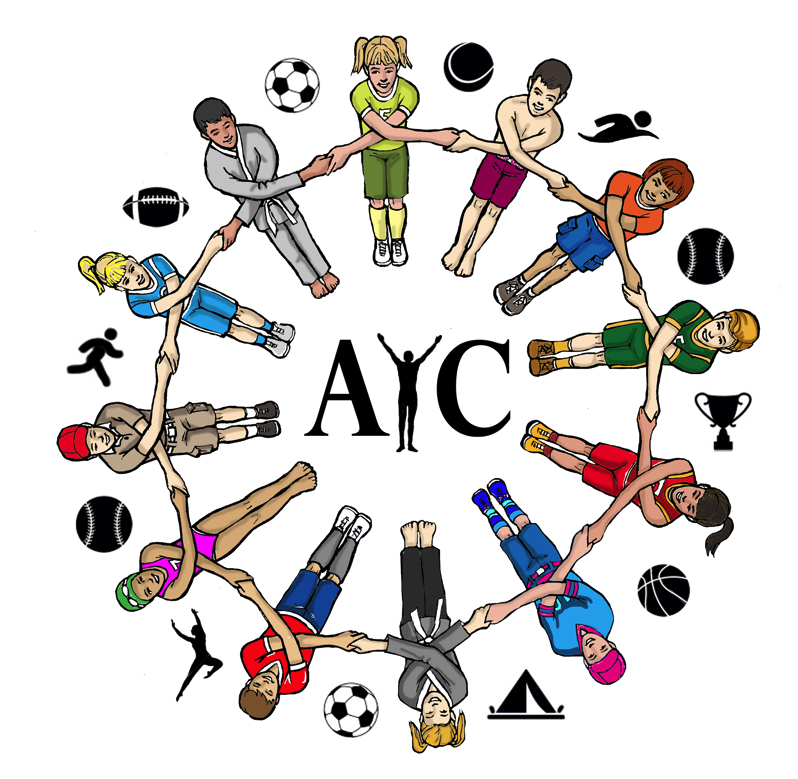 CHANGE A LIFE FOREVER
REACH & RISE
MENTORING PROGRAM
YMCA of GREATER WATERVILLE at the ALFOND YOUTH CENTER
The Alfond Youth Center, in partnership with the Big Brothers Big Sisters of Mid-Maine
are looking for individuals aged 21+ who have a desire to mentor at-risk youth
The commitment is 1-3 hours per week for a year.
If you are interested please contact
Ryan Kneeland, Reach and Rise Program Director
207-873-0684 or Email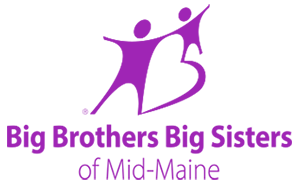 Click HERE to visit thier website
Click HERE to view their current Volunteer/Internship Flyer
Literacy Volunteers of Franklin and Somerset County
The organizational mission is to provide free, confidential, one-on-one tutoring for adults who wish to improve their reading abilities.
Academic help is being provided for adults who are working on their GED, Driver's License, CNA, and other similar pursuits.
Volunteers must complete a 9-hour class sponsored by Literacy Volunteers and then they are matched with potential students.
For more information contact Dotti Carter, Somerset County Coordinator
Literacy Volunteers of Franklin and Somerset Counties
108 Fairbanks Rd.
Farmington, ME 04938
207-778-3460
carterlvscoordinator@gmail.com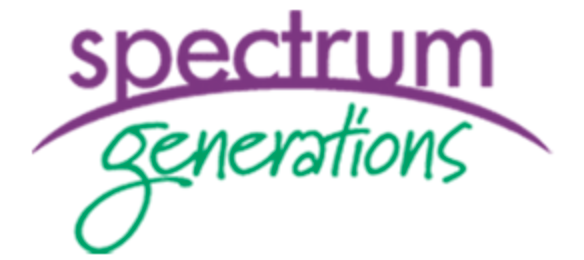 Contact Sandra if you are interested!

Sandra Kelly
Administrative Assistant
Spectrum Generations Muskie Center
207-873-4745 Ext.105
www.spectrumgenerations.org
Veteran and Military Family Program
RSVP (Retired & Senior Volunteer Program)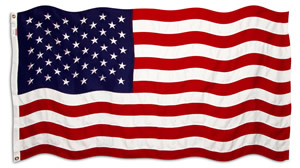 This organization is looking for individuals to assist veterans in signing up for available benefits, finding healthcare information, getting prescriptions filled, tracking personal health goals, and more.
TRAINING IS PROVIDED!
Contact Ellen McGuire, AmeriCorps VISTA
MaineGeneral Community Care
10 Water St., Suite 302
Waterville, ME 04901
(207) 861-3476
(207) 778-0427