Lesson 8: Mental Health Program Communication and Technology
---
Attention

---
Learning Outcomes
Upon completion of this lesson's material, students will be able to:
Identify the MH Program Coordinator and the MH Student Navigator
Evaluate potential advantages and disadvantages of the upcoming iPad 1:1 Program.
---
Teaching
Exciting things happening in the Mental Health Program!
KVCC applied for and was awarded a grant to invest into three specific programs here at KVCC that showed potential for growth: Medical Assisting, Mental Health, and Sustainable Design/Build.
This grant has allowed us to hire additional staff to support your journey through the program and to enhance our course materials and the use of technology in the entire program.
The Mental Health Program Coordinator
Starting in the Summer of 2015, Dr. Wendy St. Pierre is now the Program Coordinator for the Mental Health Program. This person has a role teaching but will also be involved in marketing the program and in monitoring your progress through all your classes, graduation, and into the workplace.
Click here to view the profile of Dr. Wendy St. Pierre
The Mental Health Student Navigator
Starting in the Summer of 2014, Maria Landry is the Student Navigator for all three of the programs identified in the grant. She is here to support you, along with your advisor, and assist you with any challenges, questions, problems, or concerns you have about your career here at KVCC. She will also be monitoring your progression through the program.
Click here to view the profile of Maria Landry
Mental Health Facebook Page
Current and former Mental Health students from KVCC have formed a Facebook site in order to keep in touch with each other and provide resources to one another. As this site has developed Faculty, KVCC Staff, and even Mental Health Agencies have joined the group. The site has become a clearinghouse for information regarding:
Jobs in the Mental Health field
Trainings
Advice on working in the field
We want everyone in the program to join this Facebook site. The group is a "Private" group so you have to ask to join.
Click HERE to visit the group and submit a request to join.
m-Learning in Mental Health
Starting in the Spring of 2016, the Mental Health program will begin a 1:1 Apple iPad device program to enhance students' skills with mobile devices. A 1:1 program means that every student taking any MHT designated class is going to have to have an iPad in order to fully participate in the expectations of the course.
We have created a web page on the KVCC website to explain the motivation behind this initiative and to provide guidance to students on their purchase of an iPad.
Click here to visit the m-Learning in Mental Health web page!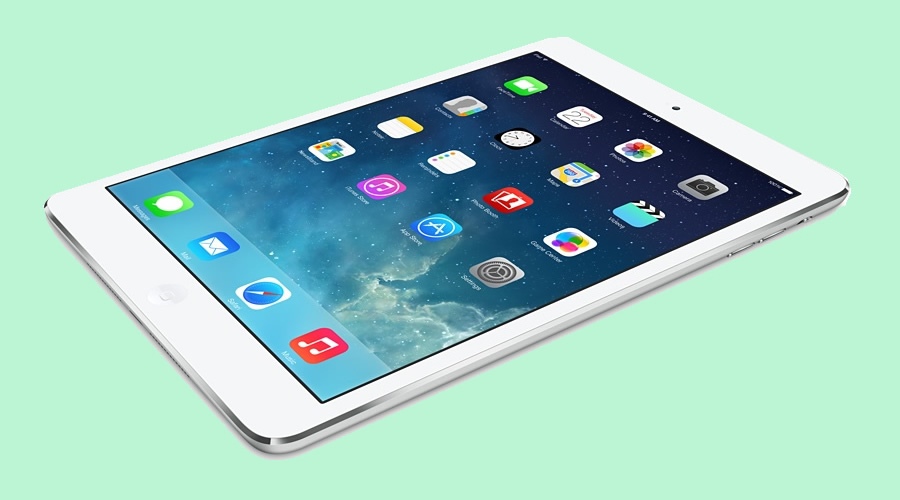 ---
Assessment
Lesson 8 Activity A
We would like you to reach out to both Wendy St. Pierre (Program Coordinator) and to Maria Landry (Student Navigator). Also, please cc your instructor in this course in the emails ou send to Dr. St. Pierre and Ms. Landry. That will be confirmation to your instructor that you have completed this task.
Lesson 8 Activity B
One of the major ways in which Mental Health Students communicate with one another is through our private Facebook page.
We want everyone to join this group.

If you are not on Facebook, click HERE for a tutorial on how to sign up and how to set up your security features.
Click HERE to visit the group. Once you visit the group you can request to join. Once you have joined this group, send an email to your instructor in this course so they can confirm your activity.
Lesson 8 Discussion
Discuss and reflect on the information that was provided in this Lesson about the iPad 1:1 Program. Ask questions, comment, and/or celebrate this initiative by sharing your thoughts.