MARK H. KAVANAUGH, PH.D.
---
My name is Mark Kavanaugh and I've been teaching courses in Social Sciences at Kennebec Valley Community College for years. I also have teaching experience at Ashford University and Unity College
I love my work and I am looking forward to another great semester of introducing you to the course material!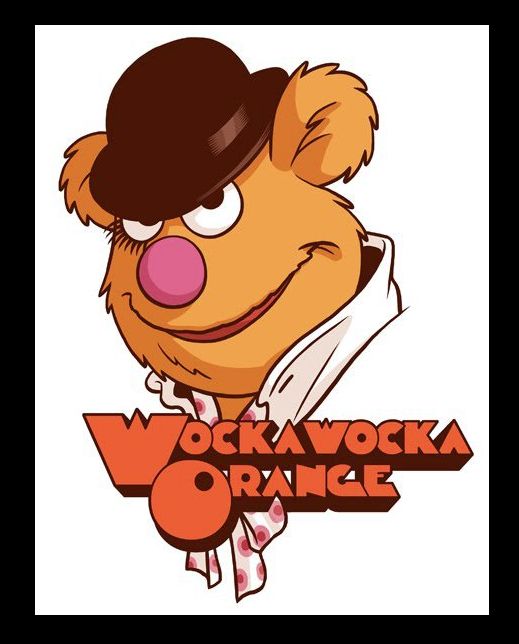 If you have never seen the classic Stanley Kubric movie "A Clockwork Orange" the above picture will make no sense and will NOT be funny!
Click here to view my Online Portfolio
---
PROFESSIONAL
I have been teaching at KVCC since 1997
I'm the Chair of the KVCC Department of Social Sciences/Psychology
I'm the Director of the KVCC Center for Civic Engagement
Apple Distinguished Educator - Class of 2017
EDUCATION
PROFESSIONAL AFFILIATIONS
I'm a member of the American Psychological Association
I'm very active in Division 2 of the American Psychological Association which focuses on the Teaching of Psychology
RESEARCH INTEREST
---
PERSONAL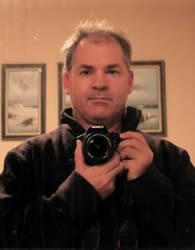 I live in Skowhegan, Maine with my wife Katie
I have two of my own kids Hannah and Mara and two step-kids, Kurt and Joey.
I play in a professional band called Yellow Brick Road:A Tribute to Elton John.
I cycle, swim, play racquetball, frisbee (Ultimate and Frisbee Golf), play music, read, and travel as often as I can!
I have a strong connection to my Christian spiritual life at Faith Church in Waterville, ME
---
TEACHING PHILOSOPHY
First, I'm passionate about what I do for work! I have always loved being in the front of the class and have always enjoyed learning and passing on a passion for learning to others.
Second, I think a lot about my teaching. I'm very fortunate to have a job that allows me to experiment with different ideas and techniques in what I do and I do a lot of that. I pretty much change my classes each semester to try different things. I am continually evaluating the effectiveness of my methods (both in-class and online). You will find that I have thought out nearly every aspect of this class and there is theory and research behind what I do.
If something I am doing in a class is "not working" I'm very interested in hearing from you about it...it is part of the learning process for both you and me.
If something IS working, I want to hear about that as well. I like a lot of interaction and I like hearing your own thoughts about what we are talking about in class...it is what makes the class MEANINGFUL to you and to me. So speak out!
I will see you all in class!
This is a pretty old picture, considering that Hannah is now in college, but I like it too much to not share it!